HORSIN AROUND DAY CAMP at Silver Fox Farms

Horsin' Around at Silver Fox Farms is one of the best equestrian camps in all of Central Texas! We provide your children with an amazing outdoor summer that is filled with endless fun, learning and adventures! Located in the beautiful hill country of Wimberley, we offer a truly unique experience. We've taught for over 30 years, both children and adults, and are dedicated to teaching the very best, from the basics all the way to the very top.

The kids will participate in daily riding workshops along with educational demonstrations on horse care, nutrition and general equestrian knowledge. They will learn the importance of team work while feeding, bathing and exercising the horses. The kids have fun doing crafts and activities, including painting horse shoes and equestrian related scavenger hunts.

Our camp is a great combination of fun and education, run and supervised by a staff of adults. We provide a great balance of scheduled activities and free time to play with new friends. Our counselors are passionate about helping the campers learn equestrian skills along with valuable life lessons. They learn the importance of friendship, nutrition, exercise and creativity in a friendly outdoor setting.



Campers with experience will have the opportunity to participate monthly hunter/jumper shows

The kids, horses and counselors get 30 minutes to relax and enjoy lunch, along with snack time

Join us Friday evenings for our open house where kids get the chance to showcase their new skills

Applicable to child care tax deductions

So come horse around with us at Silver Fox Farms!






Click on images to enlarge
10% discount if deposit received prior to April 1st.
10% discount for multiple weeks.
early drop off/late pick up available.
$150 non-refundable deposit to register.
Full payment due 21 days prior to first day of camp.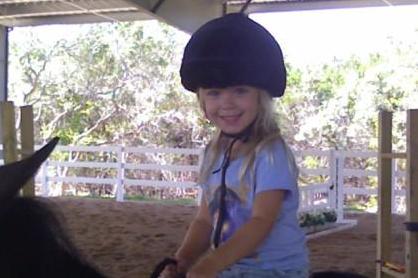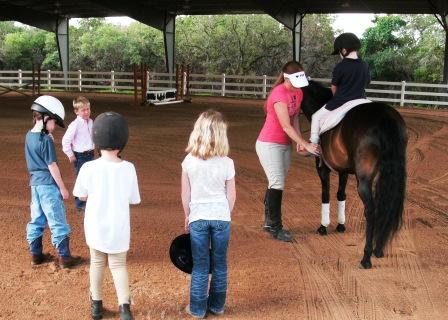 Click on images to enlarge